Publications, Data and Links of interest to the Antarctic RINGS community.
+ Publications
RINGS Publications
18 April 2023

259 KB

123 downloads

05 July 2022

268 KB

353 downloads

26 May 2022

179 KB

680 downloads

29 September 2021

641 KB

279 downloads

01 June 2021

4.33 MB

532 downloads
+ Data
Data Management Plan
The outcome of the RINGS Action Group will be published as an open-access peer-reviewed article, and the relevant dataset will be released under the CCBY4.0 license to facilitate FAIR use of the action group outputs.
+ Links
RINGS Action Group seeks close collaboration with ongoing SCAR activities to develop interdisciplinary synergies:
RINGS will also work closely with the INSTANT SRP to directly contribute to clarifying sea level change and tipping elements.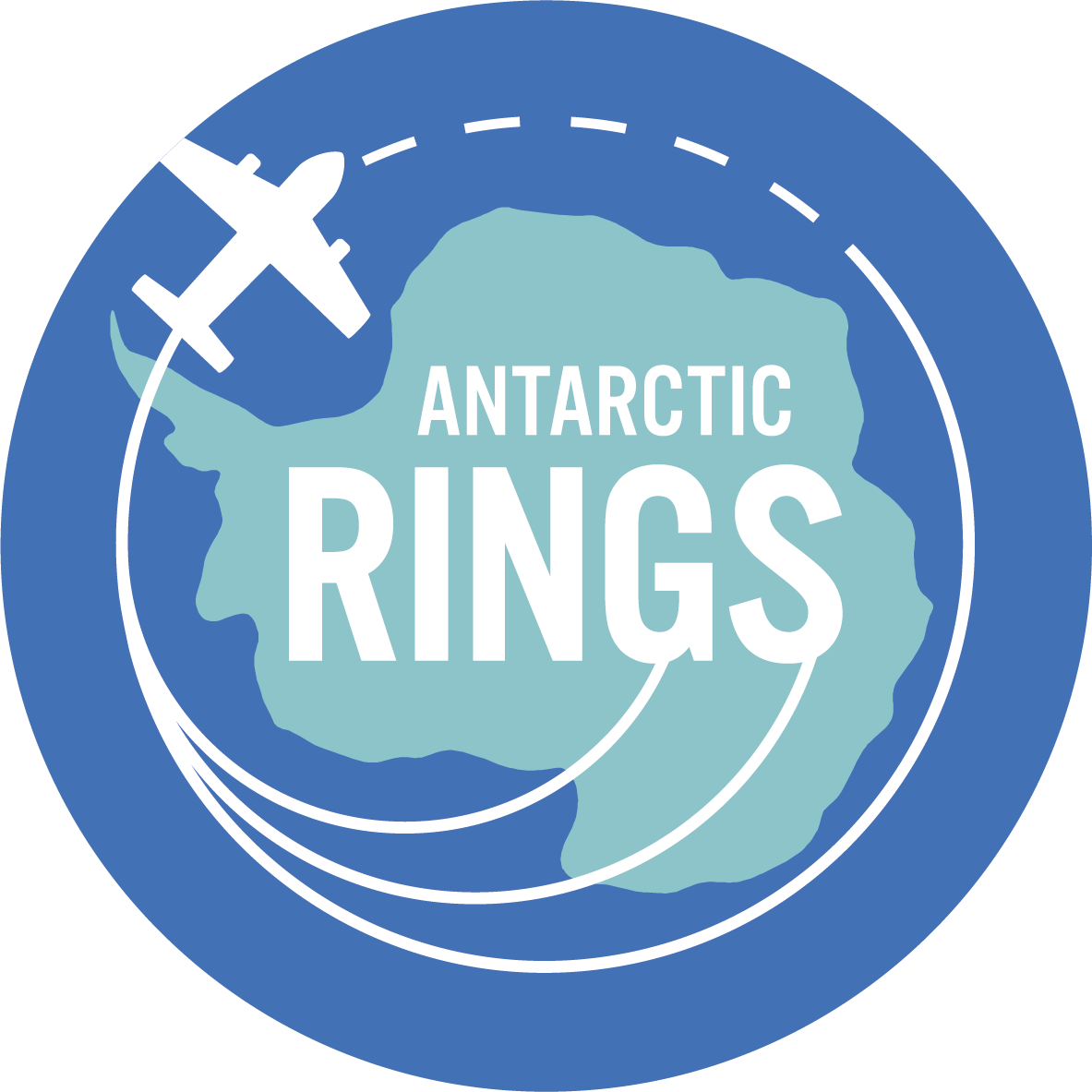 Click here to download the official RINGS logo.
Before using the logo, please read the RINGS logo policy.