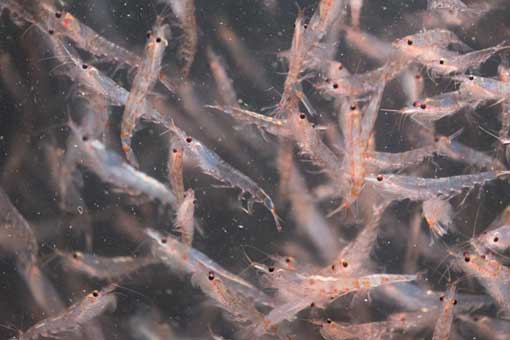 The SCAR Krill Expert Group (SKEG) announces its second annual workshop, being held on 20-24 March at 18:00-21:00 UTC. The theme of the workshop will be "Development of Krill stock hypothesis (KSH) for CCAMLR 48".
Read latest issue of SKEG's Newsletter, pdf the Krill Reader (343 KB) , for more information.
See the call for early-career submissions for ECR opportunities.
See the workshop announcement for full details, including registration.