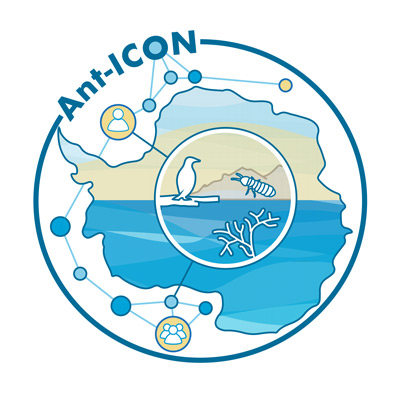 Note:
The organisers have set up a short survey, which will inform the breakout group work and discussions at the workshop.
The survey helps participants share their perspectives from a distance and be certain that they will be considered in the workshop. The survey will be open until 5 September 2022, and can be accessed here.
---
Research theme three (R3) of the SCAR Scientific Research Programme Ant-ICON (Integrated Science to Inform Antarctic and Southern Ocean Conservation) will be running an interactive workshop at the Scott Polar Research Institute in Cambridge, UK, from 12 to 13 September 2022, to examine Antarctic conservation from a comparative perspective.
The main focus of this workshop will be a comparative assessment of the interactions between Antarctic environments and landscapes and human activities in
(a) the South Shetland Islands and the Antarctic Peninsula region, and
(b) the McMurdo Dry Valleys and the Ross Sea region.
We aim at utilising this comparative approach to understand how these interactions inform and shape Antarctic environmental governance, and to what extent some of the lessons learned can be used in the future to frame Antarctic conservation efforts.
The broader goal of this work is to develop a more inclusive and integrated approach to Antarctic conservation that more fully considers the nature of nested and complex Antarctic socio-ecological systems as biocultural assemblages, which we hope can then be applied to other parts of the continent.
This workshop will be interactive and will involve breakout group and panel discussions. Each discussion session will be preceded by short thought-provoking presentations given by experts in the respective fields. A more detailed agenda is attached.
IMPORTANT: If you would like to join all, or part, of the workshop at SPRI, please confirm your participation by 26 August 2022 by emailing the Ant-ICON R3 co-leads: Adrian Howkins (Adrian.howkins at bristol.ac.uk), Steve Chignell (steve.chignell at ubc.ca), and Daniela Liggett (daniela.liggett at canterbury.ac.nz).
We will also run an online follow-up workshop at 19:00 UTC on 26 September. You will be able to join this workshop via Zoom (click here for the Zoom link; Meeting ID: 997 1784 0446; Passcode: 720487), and we'll send a reminder closer to the time.