The Scientific Committee on Antarctic Research (SCAR) is pleased to announce the 2019 Fellowship awardees. This year, a total of 37 applications were received for the early-career Fellowships, which offer awards of up to US$15,000 each. For 2019 India is providing support to fund one full SCAR Fellowship, with France providing a contribution to the Fellowship funds. The Republic of Korea has also contributed to one Fellowship which has been allocated to an applicant from a country which has been under-represented within the SCAR Fellowship scheme to date. As a result eight SCAR Fellowships will be awarded in this round, the details for each of this year's Fellows are listed below: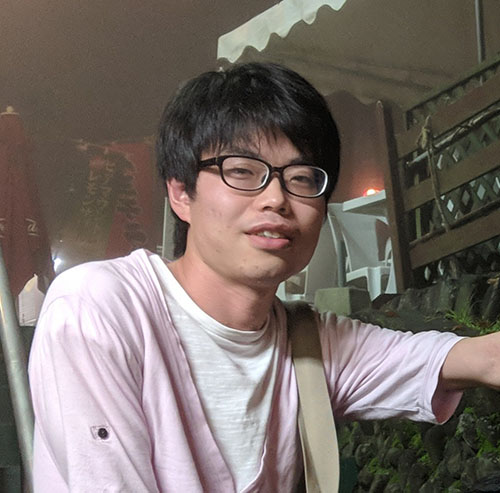 Masaru Kogure from the National Institue of Polar Research, Japan who will visit Hampton University, US, for his project entitled -
Impact of change in Antarctic gravity waves due to climate change on the atmosphere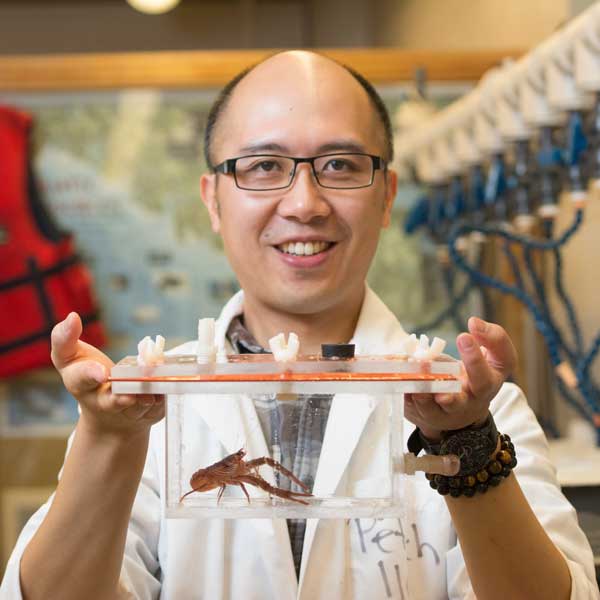 Jackson Chu from the Memorial University of Newfoundland, Canada who will visit the British Antarctic Survey, UK, for his poject entitled -
A macrophysiological framework for assessing the vulnerability of basal animals to climate change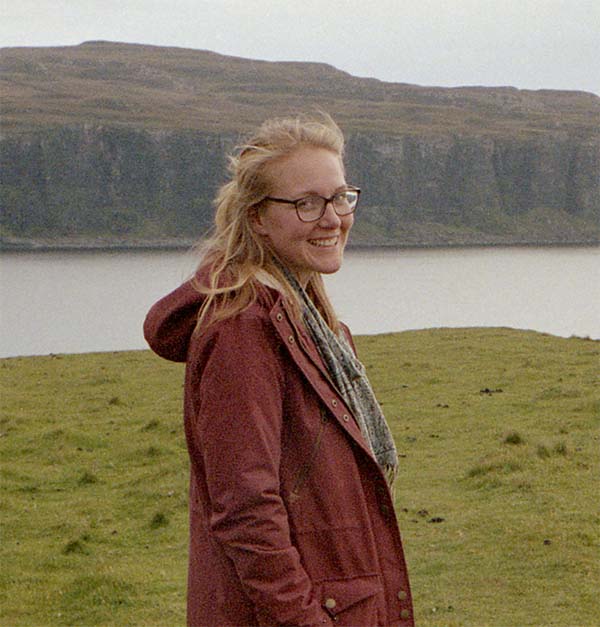 Sarah Jackson from the The Australian National University, Australia who will visit the British Antarctic Survey/Cambridge University, UK for her project entitled -
Development of the 17O-excess paleoproxy: insights from a high-resolution Antarctic Peninsula core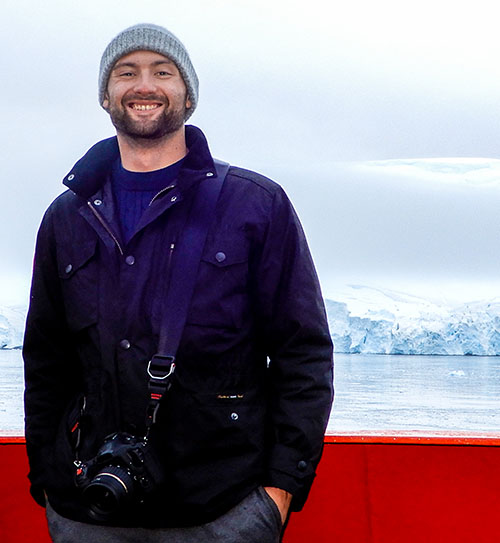 Andrew Corso from the Virginia Institute of Marine Sciences, US who will visit CCAMLR, Australia, for his project entitled -
A larval fish bycatch guide for the Antarctic krill fishery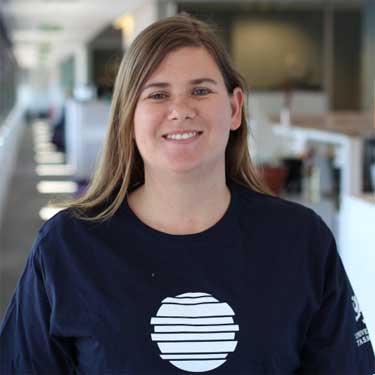 Kimberlee Baldry from the Institute of Marine Science and Antarctic Studies, Australia who will visit Laboratoire d'Océanographie de Villefranche, France, for her project entitled -
The improvement of Biogeochemical Argo chlorophyll-a concentration data for large-scale studies of Southern Ocean phytoplankton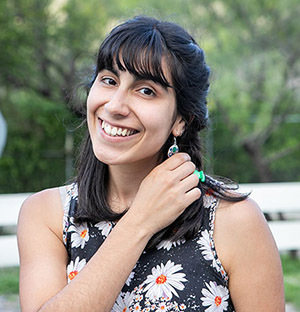 Martina Mascioni from the Department of Phycology, University of La Plata, Argentina who will visit Scripps Institution of Oceanography, US, for her project entitled -
Diversity of bloom-forming phytoplankton species in Western Antarctic Peninsula (WAP) nearshore waters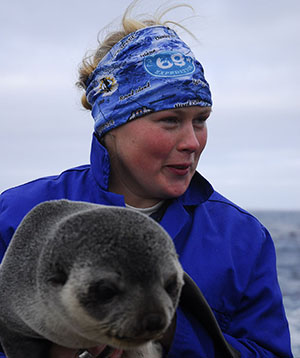 Mia Wege from the Mammal Research Institute, South Africa who will visit the Institute of Marine and Antarctic Studies, Australia, for her project entitled -
Long-term foraging strategies and their consequences to Antarctic fur seals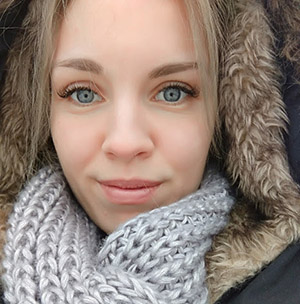 Mariia Pavlovska from the State Institution National Antarctic Scientific Center, Ukraine who will visit the Max Planck Institute for Marine Microbiology, Germany, for her project entitled -
Exploring the interplay of Antarctic bacterioplankton and phytoplankton by integration of biodiversity, contextual, and OMICS data
This year, for the first time, SCAR and the World Meteorological Organization (WMO) are jointly funding a fellowship. The result will be announced shortly.
SCAR has been offering scientific fellowships to early career scientists since 2003. The Fellowships support the scientific goals of SCAR, enabling the early career researchers to join a project team from another country, opening up new opportunities and often creating research partnerships that last many years and over many Antarctic research seasons.
Since 2003, 62 SCAR Fellowships have been awarded.