The presence and impact of female Antarctic researchers has increased rapidly. In the 1950s most countries did not allow women to work in Antarctica and there were few female Antarctic scientists. Today females are playing leading and influential roles in Antarctic research. For example the Alfred Wegener Institute and the British Antarctic Survey are both led by women and women have led several high impact papers on Antarctic science over the last ten years [eg references 1‐4 at the foot of the page]. With 55% of APECS (Association of Polar Early Career Scientists) members being female, it is time to promote and celebrate the achievements of female Antarctic scientists within the SCAR community in order to increase the visibility of these leading and influential role models for our younger female researchers and to stimulate girls around the world to pursue science careers.
Organizing Committee
Jan Strugnell, La Trobe University, Australia (now James Cook University) (This email address is being protected from spambots. You need JavaScript enabled to view it.)
Nerida Wilson, Western Australian Museum
Craig Stevens, NIWA, New Zealand
Justine Shaw, University of Queensland, Australia
Thomas Shafee, La Trobe University, Australia
Rachel Downey, APECS and Senckenberg Museum and Research Institute, Germany/Italy
Jenny Baeseman, SCAR, UK/Norway
This effort was made possible by the dedication of an amazing group of volunteers - thank you for your time!
Allison Lee, Carol Devine, Morgan Seag, Christel Hansen, Tristy Vick-Majors, Nicole Hill, Alix Post, Nor Radziah, Aitana Forcen, Jenna Knox, Siti Musalmah, Jesse Blackadder, Christine Siddoway, Sharon Robinson, Will Pena, Gisela Gacitua, Nur Sakinah, Tammy Russell, Aitana Forcen, Hanne Nielsen, Gabriela Roldan, Jennifer Austin, Katya Uryupova, Ana Maria Barrios, Bryn Dhir, Laurton McGurk, Nicole Dakin, Nicola Wilmot, Jessica Rosenfels, Tebogo Masebe, Jenna Tracy Knox, Emma Jefferys, Nadezhda Filimonova, Michaela Louise Coote, YongMei Gong, Kiran Gurung, Maddie Brasier, Charlotte Ditlevsen, Lena Padukova, Jordan Owen
---
Panel Discussion at POLAR 2018
From Entering the Field to Taking the Helm, Women's Perspectives on Polar Research
20 June 2018, 12:30-2pm
In Coordination with the POLAR2018 Conference.
Room C Aspen, Congress Centre Davos, Switzerland
This lunch panel discussion, with complimentary bag lunch, will explore the accomplishments, challenges, quality of work experiences, insights, recommendations, and prospects for women in polar research.
Dr Chandy Nath, Executive Director of the Scientific Committee on Antarctic Research (SCAR), will be among the panel speakers.

Register here for the event.
More information and an agenda can be found on the homepage.
---
Celebration of Women in Antarctic Research
23 August 2016, 7-9pm
In conjunction with the SCAR 2016 Open Science Conference
Kuala Lumpur Convention Centre, Kuala Lumpur, Malaysia
This event was a celebration of female Antarctic researchers and aimed to raise their profile to help provide more visible female role models for early career scientists. The event consisted of a 'Wikibomb' where more than 100 wikipedia biographies of Antarctic women were launched. A few short speeches and refreshments were provided thanks to our sponors and many members of the community that donated through our GoFundMe Campaign.
For more information on the event, and to see the list of the amazing women who have been nominated,
visit our Wikipedia event page: https://en.wikipedia.org/wiki/Wikipedia:Meetup/SCAR_2016
Special thanks to the supporters of our Wikibomb celebration event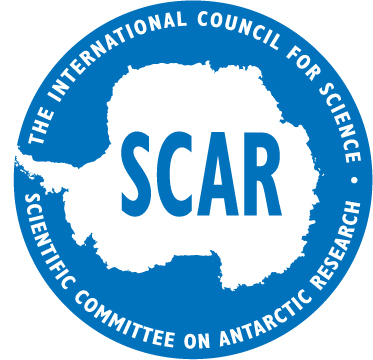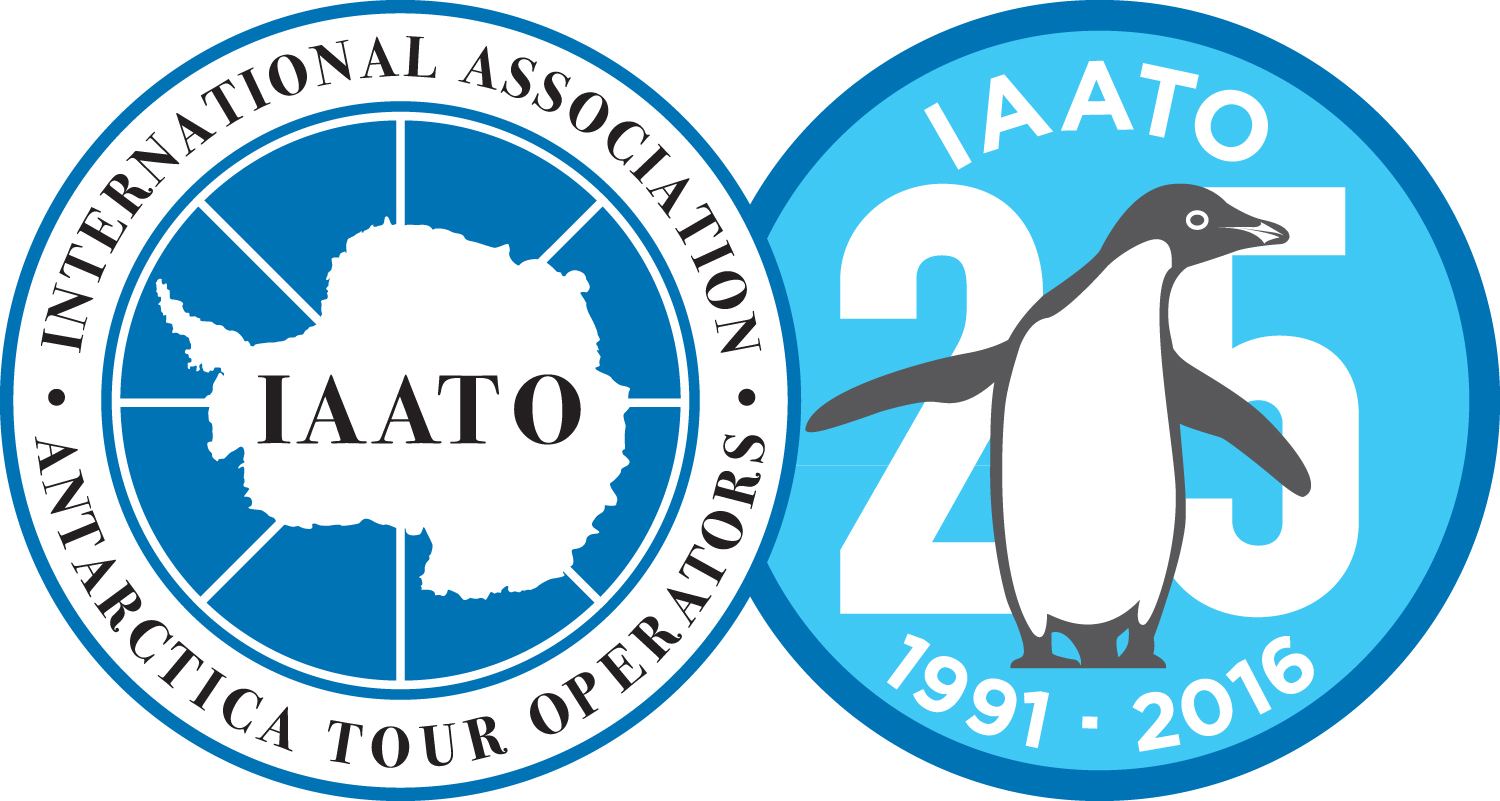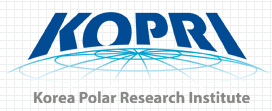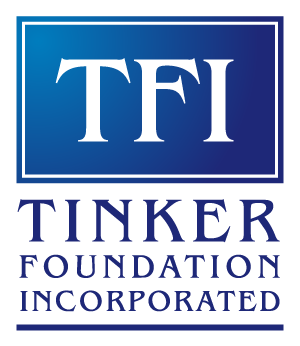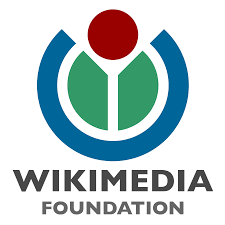 ---
Background: The Representation of Women on Wikipedia
The editor community on Wikipedia suffers from the same gender biases as the STEM community at large. The percentage of female editors on Wikipedia is around 16% (up from 8.5% in 2011, but quite obviously nowhere near 50%).
Over the last 5 years there has been a push to ensure that notable women are portrayed on Wikipedia, and women now make up ~35% of biographies (of people who are notable for achievements pre 1950) . However, the quality of those articles is still far lower than for men, with significant shortcomings in their length, content, connectivity to other pages and prominence on the site's front page. This is because achieving a number of articles is an easily visible and achieved target. Ensure high quality of articles is the real long-term goal.
The approach of the Wikimedia foundation and editor community is to simultaneously improve recruitment of female editors and to focus editor efforts towards notable women.

Women Nominated
We have been thrilled with the the fantastic response of the SCAR community to our efforts to promote Women in Antarctic Research. To date we have received over 150 nominations and our team of volunteers is diligently working the research and writing biographies. This will be an ongoing process, with 70 new biographies already accepted onto the encyclopaedia! You can see the progress we've already made here:
If you would like to help write biographies, please email the This email address is being protected from spambots. You need JavaScript enabled to view it..

See also the general wiki pages on the history of women in Antarctica:
References
Bell RE et al (2007) Large subglacial lakes in East Antarctica at the onset of fast-flowing ice streams. Nature 445, 307‐311
Brandt A et al (2007) First insights into the biodiversity and biogeography of the Southern Ocean deep sea. Nature 447, 307‐333
Fricker H et al (2007) An active subglacial water system in West Antarctic mapped from space. Science 315, 1544‐ 1548
Woodward SC et al. (2014) Antarctic role in Northern Hemisphere glaciation. Science DOI: 10.1126/science.1255586