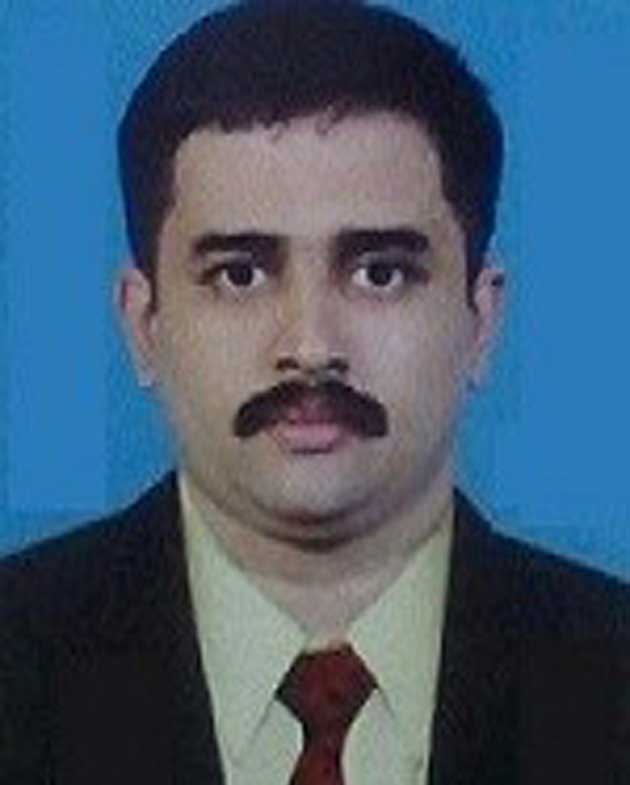 K. M. Vishnu Namboodiri is presently the Head of Department of History at Mar Thoma College, Tiruvalla, India. He has a deeply-rooted interest in environmental conservation and studying the history of the same. His area of specialization is regional history, policy-making processes and tourism prospect analysis. His Antarctic interests related to heritage conservation, polar governance, environmental management and tourism research.
Research projects / interests:

Environmental histories
Law
Tourism
Education policy
Antarctic heritage
For publications visit: Google Scholar or This email address is being protected from spambots. You need JavaScript enabled to view it..
Keywords: Civic policy, Law, Education, Tourism.