About: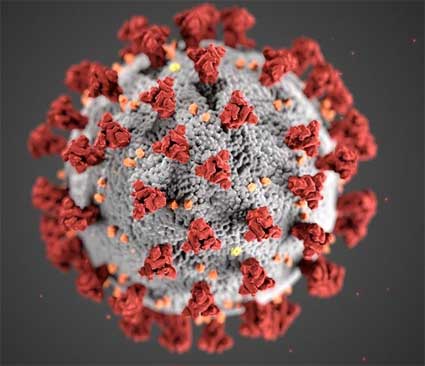 The implications of a global pandemic for how we engage with Antarctica, with each other and in our institutions, have been on the minds of many and have forced a re-examination of our values, our priorities and our ways of life. It prompted the Standing Committee on the Humanities and Social Sciences to respond to a suggestion by the SCAR President to look into this topic further. This is how this project was born.

Research Questions:
What is the impact of COVID-19 on Antarctic research and researchers?
What are the long-term implications of COVID-19 for Antarctic operations and governance?

Survey:
The research team created a survey about COVID-19 impacts for Antarctic researchers, support staff, students, and anyone else involved in Antarctic research or logistics to complete. Responses will help the team to understand how the community is affected and will inform strategic decisions to mitigate impacts. The English-language version of the survey is now closed, but the team is still seeking input from Spanish, Russian and Mandarin speakers. The survey is set to close 15th December 2020.

Work Packages:
The project is structured into six Work Packages (WP) and is using a mixed-methods approach to meeting its research objectives, including futures scanning, interviews, surveys, social media analysis, media-based desk study, document analysis, and literature reviews. Currently more than 40 researchers from all over the world and with different disciplinary backgrounds, from anthropology to zoology, are contributing to this project.


Contact:
If you have any questions or would like to share with us project-relevant work that you have undertaken, please contact This email address is being protected from spambots. You need JavaScript enabled to view it. (Project Director) or This email address is being protected from spambots. You need JavaScript enabled to view it. (Project Manager).