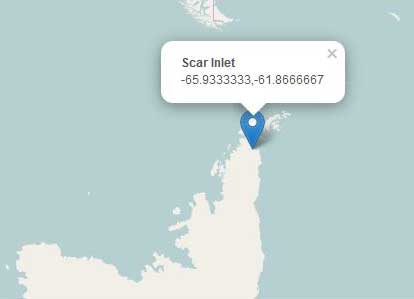 Due to the current worldwide pandemic, SCAGI has decided to meet online.
The meeting is organised in two shifts, one on 29 July, 3PM - 7PM CEST and one on 31 July, 8AM - 12AM CEST.
The programme of the meeting is available here.
The overall meeting report, product and national reports are now available online through SCAGI Publications.