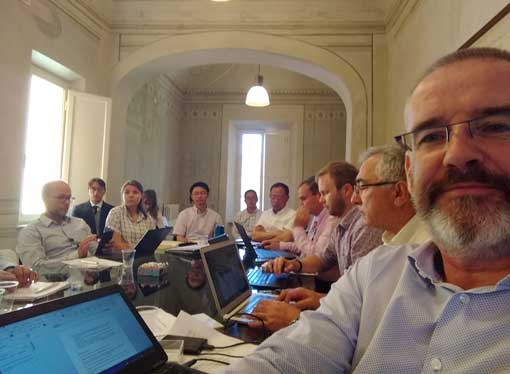 SCAGI has organised a well attended intersessional meeting in Pisa on 3-4 June 2019.
The draft minutes of the meeting can be found pdf here (254 KB) . They are to be approved during the virtual session in July 2020.
The national reports and the product reports are available in the publications part of SCAGI, accessible folder here .
Prof. Carlo Baroni and his team welcomed us to the University of Pisa and introduced us to some parts of this nice city.