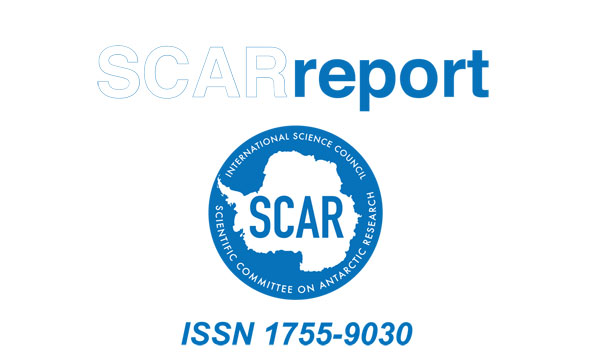 SCAR and its Standing Committee on Antarctic Geographic Information (SCAGI) would like to announce the publication of pdf SCAR Report 41 (442 KB) , International Principles and Procedures for Antarctic Place Names. This publication gives recommendations regarding existing place names and the standardization of new names. It is required reading for those interested in naming a geographic feature, for national naming authorities and before the submission of names to the SCAR Composite Gazetteer of Antarctica.
To support the principles and procedures, SCAGI has compiled a pdf reference list of national Antarctic place-naming authorities, documents and gazetteers (158 KB) which will be updated periodically.
To assist with the process of proposing a name for an Antarctic feature, SCAGI has developed an document Antarctic Place Name Proposal Form (20 KB) .