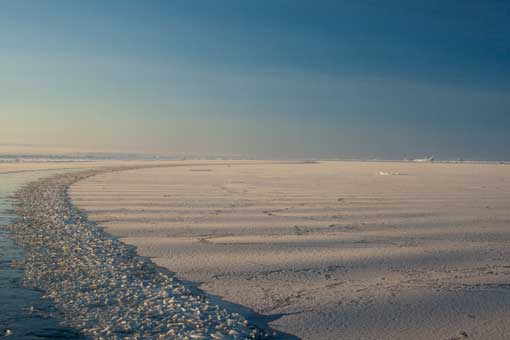 Two conference reports on the 13th Polar Law Symposium, held online in November 2020, have been published in The Polar Journal.
The first report, written by Gustavo Ramirez Buchheister on Antarctic science-policy interface: a way forward, covers a panel discussion aimed at analysing experiences within the Antarctic Treaty System in making science-based policy decisions. On the panel were three experts who have each served as Chair or Vice-Chair of the Committee for Environmental Protection. Ewan McIvor talked about 'The Committee for Environmental Protection and the important role of science in international efforts to protect the Antarctic environment'; Kevin Hughes spoke of 'Enhancing science-policy communication to deliver the Committee for Environmental Protection's Climate Change Response Work Programme'; and Neil Gilbert described 'Assessing the policy impact of the Antarctic Environments Portal'.
The second report, written by Zia Madani on Emerging legal, policy and scientific issues in the Antarctic, covers three online seminars held during the Symposium which addressed a diverse range of issues including Biodiversity Beyond National Jurisdiction (BBNJ), Marine Protected Areas (MPAs), bioprospecting, and environmental protection.

Gustavo Ramírez Buchheister (2021) Antarctic science-policy interface: a way forward, The Polar Journal, DOI: 10.1080/2154896X.2021.1881240
Zia Madani (2021) Emerging legal, policy and scientific issues in the Antarctic, The Polar Journal, DOI: 10.1080/2154896X.2021.1879423