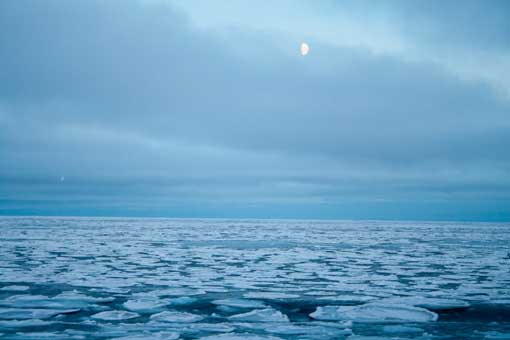 The 13th Polar Law Symposium will be held virtually in November as a Special Online Session.
Starting from Monday 9 November, the Symposium will hold several live seminars on Antarctic legal and policy research presentations, one of which is co-organised by the Action Group on PoLSciNex of SC-HASS. Please first register for the Symposium, glance through the program, and, from 1 November, pre-register for individual live events. Registration is FREE! See the Polar Law Symposium website for full details.
Details of Interactive Seminars:
Wednesday 11 November - Antarctic policy-science interface: A way forward
Speakers: Ewan McIvor, Kevin Hughes, Neil Gilbert
This seminar is co-organized by SCAR SC-HASS Action Group on PoLSciNex
See the
Flyer
for more details
Tuesday 17 November - Polar Regions, International Law and Areas Beyond National Jurisdiction
Speakers: Claire Christian & Nicole Bransome, Nicolas Kempf
Thursday 19 November - Antarctic Governance: Interfaces between law and science?
Speakers: Yelena Yermakova, Valeria Eboli, Gustavo Ramirez Buchheister
See the
Flyer
for more details
Tuesday 24 November - Recent Developments of International Environmental Law in Polar Regions
Speakers: Carolina Fores Barros, Xueping Li