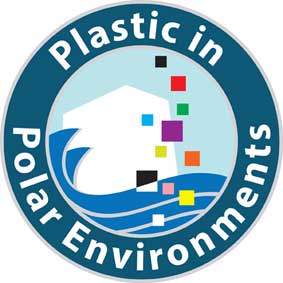 The Plastic-AG is currently collating data for an open access repository summarising national and international projects focused on plastic pollution in the Antarctic and Sub-Antarctic regions. This repository file, along with a user-friendly map displaying project locations will be freely available on the SCAR Plastic-AG web page.
We kindly ask you to take part in this initiative by filling in the attached excel file with information related to your ongoing and past active project(s) on Antarctic/sub-Antarctic plastics (i.e. title, study region, duration etc.). This should take no more than 10 minutes of your time. Please include N/A where information is not available or not relevant.
Please return the form to the group leaders by the 30th November 2022 with your initials at the end of the file name: i.e., SCAR Repository_CM.
By engaging in this initiative your project(s) will gain visibility within the international SCAR community with the potential to increase and broaden collaborative studies on plastic pollution in Antarctica. The repository will also contribute to the Southern Ocean Decade Action Plan challenge "Improving our understanding of current and future effects of pollution on the Southern Ocean biota and ecosystems".
Please feel free to share this message with any colleagues who can contribute to this activity, and do not hesitate to contact us at for any further information.