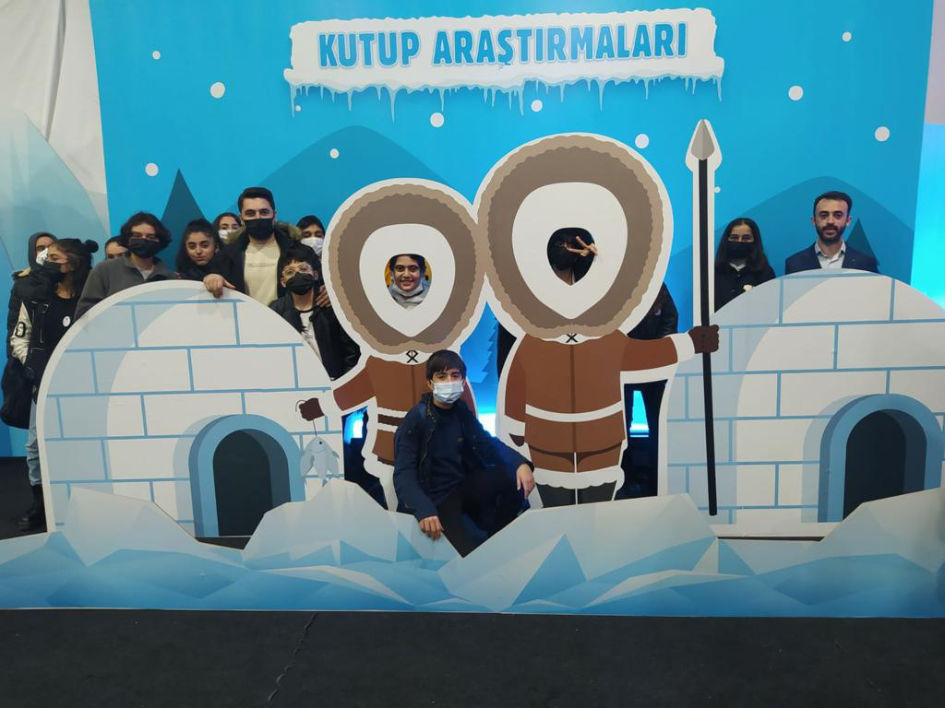 Under the auspices of the Presidency of the Republic of Turkey, with the coordination of the Ministry of Industry and Technology and the Scientific and Technological Research Council of Turkey (TUBITAK) Marmara Research Centre (MAM) Polar Research Institute, the 5th National Polar Sciences Workshop was held on 30 November 2021, and the 2nd Polar Festival was held on 1 December 2021 at TUBITAK Gebze Campus. The National Polar Science Workshop has been organized annually since 2017, while the Polar Festival was first held in 2020.
Climate change was selected as the main theme of the events due to the global challenges affecting the polar regions. This year is both a landmark for the workshop and the festival owing to the vast diversity of attendance ranging from senior scientists to secondary school students. In addition, a special session titled "December 1 Antarctica Day" was conducted in which the SCAR President (Dr Yeadong Kim), the Chairman of COMNAP (Dr Antonio Quesada), the Chairman of CCAMLR (Dr Jakob Granit), and the Chairman of Fulbright Arctic (Prof Paul Arthur Berkman) were the keynote speakers.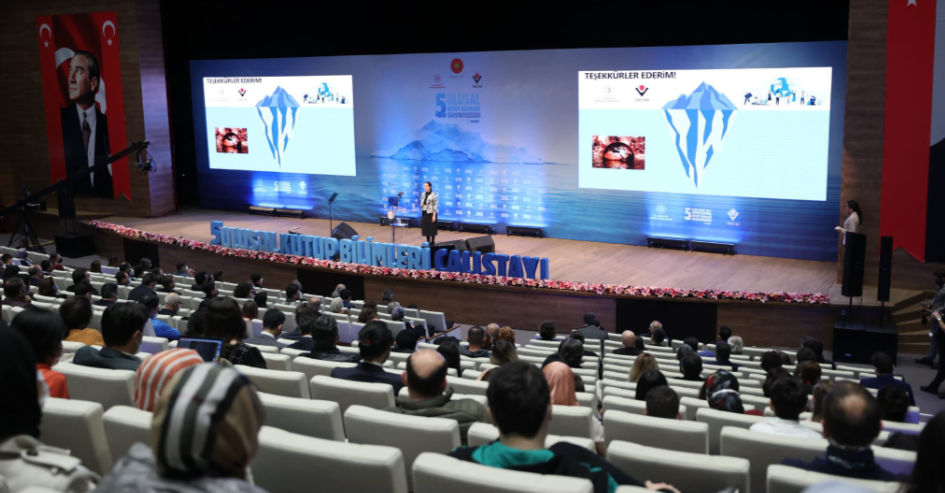 Due to growing awareness of polar issues, 517 researchers attended the 5th National Workshop. The social sciences and humanities sessions were given major attention with 6 sessions including 28 presentations. Current trends in polar research, geopolitics, governance, regulations concerning the poles, indigenous communities of the Arctic, ethics as well as polar science diplomacy of Turkey were discussed during the social sciences and humanities sessions, while other sessions such as physical and life sciences mainly revolved around current trends in Antarctic research.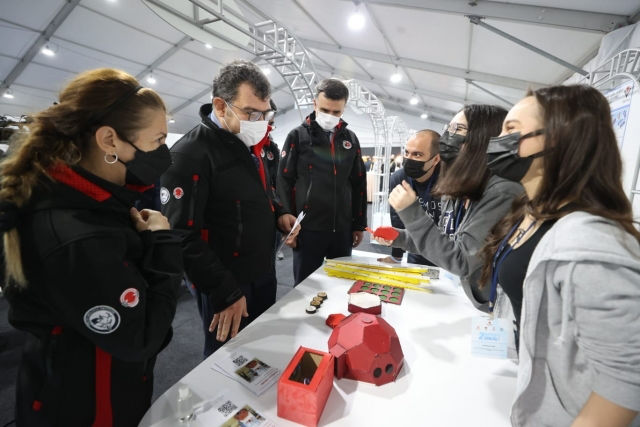 On 1 December 2021, Antarctica Day was celebrated with great enthusiasm. More than 10,000 students and teachers attended the 2nd Polar Festival in which special events were organized, seminars were given, school projects were presented, and selected oil paintings of the students were exhibited.