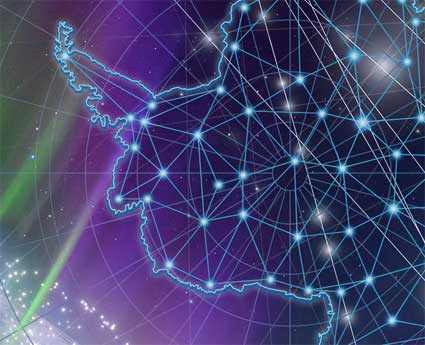 The SCAR Standing Committee on Humanities and Social Sciences (SC-HASS) seeks to award a bursary to a person to assist with administration and social media at its forthcoming annual conference, to be held on 18-19 November 2021 (in Kobe, Japan and online). This is a paid bursary with lump sum remuneration of US$750 for 25 hours of work. There is the possibility of a further lump sum being paid if the volume of work exceeds the prescribed 25 hours, but this is not guaranteed. The bursary holder remains free to participate in the conference, including as a presenter.
The two primary work responsibilities of the bursary holder are:
Assisting conference participants who are experiencing difficulty with uploading presentations or otherwise participating in the conference online. The Local Organizing Committee (LOC) will provide a manual covering all basic technical issues (no specialist expertise required). If the issue is too complicated to resolve with the aid of the manual, it is to be referred to the LOC.
Assisting with social media promotion during the conference. This will include monitoring tweets related to the conference and promoting conference events through the SC-HASS Twitter account.
The bursary holder will work with Peder Roberts, Chair of the Academic Planning Committee for the conference, and where necessary with a representative of the LOC.
To be eligible for the bursary you must have no difficulty communicating in written or spoken English and familiarity with Twitter (other social media platforms a plus). The conference will run on Japanese Standard Time. Preference will therefore be given to candidates who are able to work during conference hours (approximately 0000-1200 UTC on November 18 and 0000-0930 UTC on November 19). Travel allowances are not included in the bursary and there is no expectation that the bursary holder will be physically present in Japan for the conference. Preference will be given to students and early-career researchers (ECRs).
The application should consist of a brief (one paragraph) summary of the applicant's background and relevant qualifications/interests, followed by a one-paragraph statement describing why they feel they are a suitable candidate for the bursary. References are not required. Applications should be sent to This email address is being protected from spambots. You need JavaScript enabled to view it. by Friday 1 October.