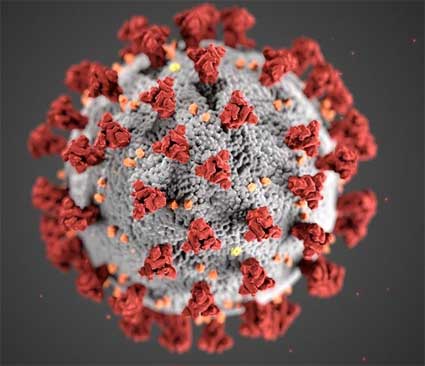 The Antarctic COVID-19 Research Project Team is currently preparing a survey to learn more about the impact of COVID-19 on the Antarctic research community. We will send out the link in the next month via various channels and would like to invite all researchers to participate in the survey. Your response will be vital in helping us to understand how we, as a community, are affected, and it will inform strategic decisions to mitigate impacts within SCAR and its research groups, programmes and standing committees.
Please click here to participate in the survey.
Your participation in this survey is voluntary, confidential, and anonymous. It will take approximately 15-20 minutes to complete this survey.
Note that the survey is set to close by 8 November 2020.
Please don't hesitate to contact us if you have any questions, comments or suggestions. We look forward to hearing from you.
This email address is being protected from spambots. You need JavaScript enabled to view it. and This email address is being protected from spambots. You need JavaScript enabled to view it..