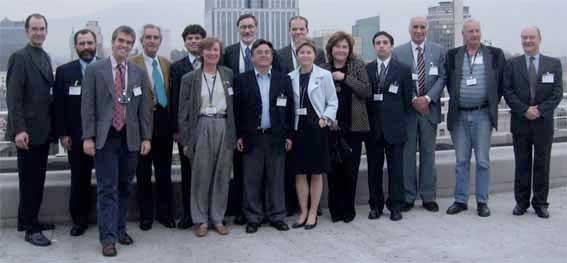 The History Action Group organised its 2nd workshop on "Multidimensional Exploration of Antarctica around the 1950s" at the Ministry of Foreign Affairs of Chile in Santiago (Chile) from 21 - 22 September 2006.
Publications from the 2nd meeting:

Proceedings of the 2nd History Group Workshop
Moore, J.K. (2008). Particular generalisation: the Antarctic Treaty of 1959 in relation to the anti-nuclear movement. Polar Record, 44 (229), 115-125.