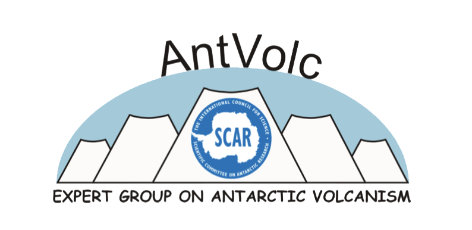 The second AntVolc Workshop was convened in Barcelona and hosted by the Institute of Earth Sciences Jaume Almera (ICTJA-CSIC) on 22-24 November 2017. It attracted more than 30 participants, from Spain, Italy, Portugal, New Zealand, Poland and the UK.
The local organisers were: Adelina Geyer, Guillem Gisbert, Domenico Doronzo, Dario Pedrazzi and Laura Becerril.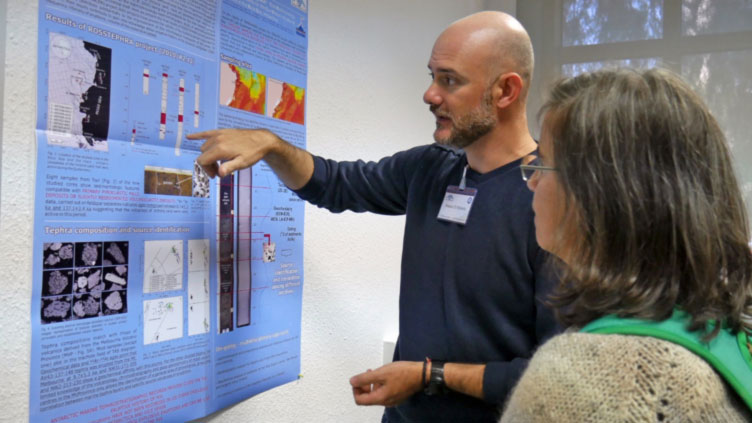 Much of the meeting revolved around two days of scheduled talks, of which there were 20 orals (including three invited talks), plus several posters. The contributions described the results of a wide range of current volcanic-related investigations, both published and unpublished, with particular attention on Deception Island, which is a major focus of Spanish research.
A full report of the Workshop can be found here.