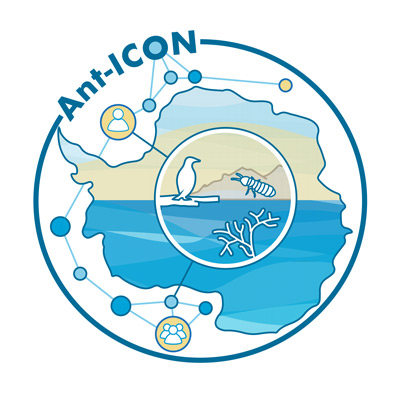 Two online community workshops are being organised SCAR's Scientific Research Programme Ant-ICON (Integrated Science to Inform Antarctic and Southern Ocean Conservation). The workshops will be facilitated by Ant-ICON Research Theme 3, which is focused on the human dimensions of Antarctic conservation and management. Together, we will explore the use, conceptualisation and human experience of a selection of Antarctic regions: the McMurdo Dry Valleys, Ross Sea, South Shetland Islands and Antarctic Peninsula.
Details for each of the two workshops and the names of our esteemed speakers are below. Each speaker will give short presentations to stimulate the discussion. We are very grateful for their participation!
Workshop 1: Wednesday, 30th March, 1900 UTC/4 pm Chile/8pm UK/Thursday, 31st March, 8am NZ
Speakers: Natasha Gardiner, Ricardo Rozzi/Tamara Contador, Cassandra Brooks/Anna Wright

Workshop 2: Tuesday, 5th April, 0500 UTC/6am UK/7 am CET/3pm Hobart/5 pm NZ time
Speakers: Ximena Senatore, Ian Hawes, Yelena Yermakova, Hanne Nielsen
Anyone interested in, or actively undertaking, Antarctic research is invited to join our workshops. Please feel free to invite your colleagues; we just ask that you do not publicly share the Zoom link (to prevent "Zoombombing"). We look forward to seeing you online in a few weeks!