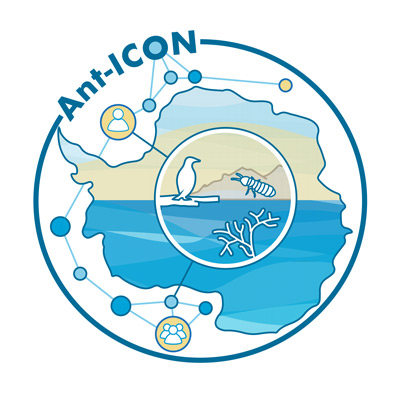 The Human Impacts and Sustainability research theme of the SCAR Scientific Research Programme Ant-ICON are hosting an online workshop to gauge interest in an Ant-ICON 'State of the Antarctic Environment' community project.
Providing advice to the Antarctic Treaty Consultative Meeting (ATCM) on the state of the Antarctic environment is one of the functions of the Committee for Environmental Protection (CEP). However, the SCAR community may be well placed to support the CEP in this task through the provision of relevant scientific information.
The organisers therefore invite interested colleagues working in marine and terrestrial environments to join us in an online workshop to discuss the potential scope of a community 'State of the Antarctic Environment' project and the format this project (and associated outputs) might take. Engagement with policymakers will be an essential component of the project and will be an important discussion topic for the workshops.
The workshop will be hosted twice twice (to cater for different time zones) and these will be held via zoom at the following times:
Workshop #1 – 0600-0730 UTC Tuesday 25th October (0800 CEST, 1130 IST, 1400 CST, 1700 AEDT, 1900 NZDT)
Workshop #2 – 1500-1630 UTC Wednesday 26th October (1700 CEST, 0900 MDT, 1100 EDT, 1200 CLST)
You can check your timezone using this time/date converter: https://www.timeanddate.com/worldclock/converter.html
Please register your interest in attending the workshop by filling in this google form: https://forms.gle/M473pxapiBy3BRAm8
If you are interested but unable to make either of those times (or if you have any queries), please send the organisers an email:
Kevin A. Hughes (This email address is being protected from spambots. You need JavaScript enabled to view it.), Jasmine Lee (This email address is being protected from spambots. You need JavaScript enabled to view it.) & Andy Lowther