SCAR welcomes the Working Group I: The Physical Sciences Basis contribution to the Sixth Assessment Report of the Intergovernmental Panel on Climate Change (IPCC).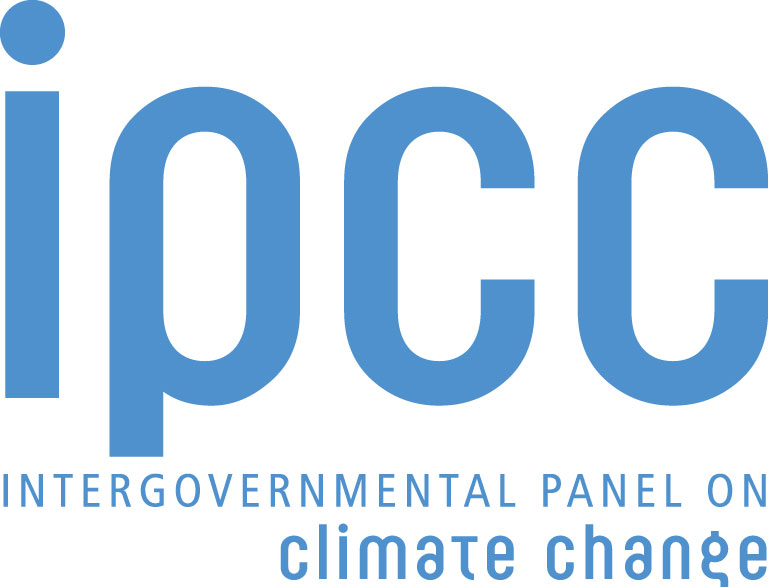 SCAR President Dr Yeadong Kim states:
"The IPCC AR6 is believed to serve as a compass for human living on the earth in every way. With more data and sophisticated models, it clearly presents the human influence on current climate changes and predicts future changes based on various scenarios. What is particularly notable in this report is the growing importance of Antarctic data in monitoring and predicting the earth's climate. The Antarctic scientific community hopes to provide more accurate data for the role of Antarctica in global environmental change and its impact on ecosystem."
The Report addresses the most up-to-date physical understanding of the climate system and climate change and improves our understanding of human influence on a wide range of climate characteristics. The Antarctic Peninsula, West Antarctica and some East Antarctic regions are projected to continue to warm in the 21st century at a rate greater than global.
234 authors from 65 countries contributed to the final report.
"The IPCC AR6 from WGI emphasizes the importance of the Antarctic and the Southern Ocean in Earth's climate system. Climate-influenced changes in sea ice, ice sheets, glaciers and snow cover in polar regions have a direct impact on global sea level and Earth's albedo, both of which create feedback loops to climate patterns. SCAR has a number of programs that focus on climate and that will build on this new IPCC report to further our understanding of the role of the cryosphere in climate change."
notes Prof Deneb Karentz, SCAR Vice President for Science.
The Report is a stark warning and highlights the rapid need for action by decision- and policy-makers. It furthermore highlights the role of the science community in providing information and implementation strategies. SCAR is thematic organisation of the International Science Council (ISC), which has released a press report stressing the importance of the science community by acting as information brokers here. The ISC is also curating the latest content from their network of scientists and change-makers on the platform Transform 21 in preparation of COP 26 and COP 15 later this year.
---
The Summary for Policymakers (SPM,) a high-level summary of the understanding of the current state of the climate, can be accessed here: https://www.ipcc.ch/report/ar6/wg1/#SPM
The full report is available here: https://www.ipcc.ch/report/ar6/wg1/#FullReport
The IPCC has also published a Regional fact sheet - Polar Regions.