The Scientific Committee on Antarctic Research (SCAR) is pleased to announce the 2020 Fellowship awardees. This year, a total of 21 applications were received for the early-career Fellowships, which offer awards of up to US$15,000 each. Four SCAR Fellowships will be awarded in this round.
The details for each of this year's Fellows are listed below: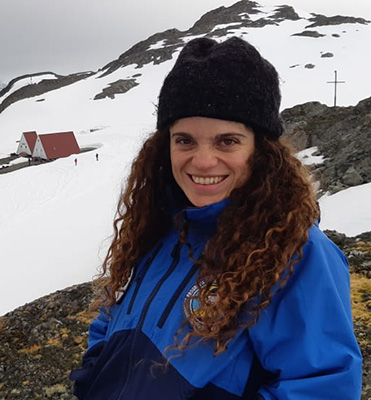 Dalia Carolina Barragán Barrera from the Colombian Antarctic Program, Comisión Colombiana del Océano who will visit Instituto Oceanográfico y Antártico de la Armada, Ecuador for her project entitled -

Assessing population genetic status and mercury bioaccumulation of southern elephant seals (Mirounga leonina) in the South Shetland Islands, Antarctic Peninsula
---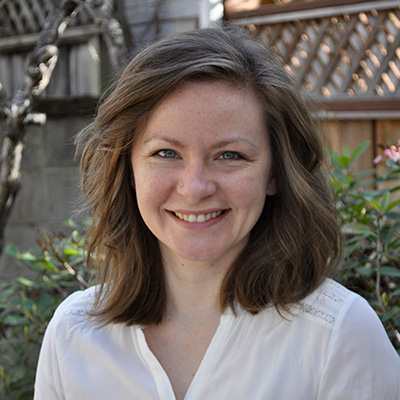 Morgan Seag from the University of Cambridge, UK who will visit the Institute for Marine and Antarctic Studies, University of Tasmania, Australia for her project entitled -
Toward an intersectional framework for understanding gender inequality in international Antarctic research
---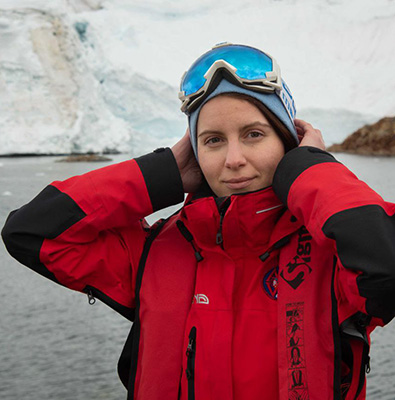 Ievgeniia Prekrasna from the National Antarctic Scientific Center, Ukraine who will visit the University of Oulu, Finland for her project entitled -
Exploring beneficial role of endophytic bacteria for survival of Deschampsia antarctica in arid Antarctic environments using culture based and OMICS-techniques
---
Minkyoung Kim from the Seoul National University, South Korea who will visit the Alfred Wegener Institute, Germany for her project entitled -
Reconstruction of polynya development in the western Amundsen Shelf Embayment since the last deglaciation using IPSO25
SCAR has been offering scientific fellowships to early career scientists since 2003. The Fellowships support the scientific goals of SCAR, enabling the early career researchers to join a project team from another country, opening up new opportunities and often creating research partnerships that last many years and over many Antarctic research seasons.
Since 2003, 70 SCAR Fellowships have been awarded.
SCAR and the Council of Managers of National Antarctic Programs (COMNAP) will launch Fellowship schemes in 2021. Have a look at our webpage for tips how to prepare your Fellowship application and testimonial from our past Fellows.