The Scientific Committee on Antarctic Research is pleased to announce the appointment of Dr Keith Reid as Antarctic Environments Portal Editor.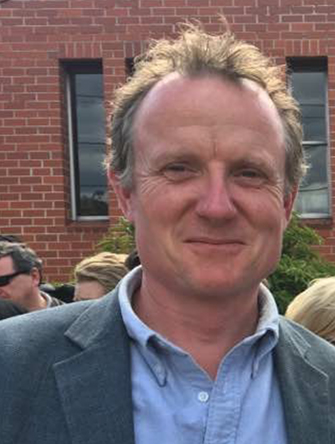 Dr Keith Reid is a marine scientist with a passion for conservation and education. From 2008 to 2021 he was the Science Manager at the Secretariat of the Commission for the Conservation of Antarctic Marine Living Resources (CCAMLR). Prior to moving to CCAMLR Keith was a research scientist with the British Antarctic Survey (1991 – 2007) where he was project leader for the Ocean Ecosystems and Management programme and also completed a secondment as a polar science and policy advisor to the UK Foreign and Commonwealth Office. He has PhD from Liverpool University, is an author of over 80 peer-reviewed publications and was formerly the editor of the journal CCAMLR Science.
Keith's work focuses on the use of science in conservation of the Antarctic and on the interface of science and policy, including many years of participation in CCAMLR, the Committee for Environmental Protection and the Antarctic Treaty Consultative Meetings. He is also an Adjunct Professor at the College of Marine Sciences, Shanghai Ocean University and an Adjunct Research Associate at the University of Tasmania.
He lives in Tasmania, likes to try to keep fit and spend time birdwatching (with the emphasis on trying!).
Keith brings to the role extensive editorial experience, a deep understanding and knowledge of the Antarctic science-policy interface, as well as an excellent track record in scientific writing and preparing material for various non-specialist audiences. Keith will start his work on 1st December 2021. His email address is This email address is being protected from spambots. You need JavaScript enabled to view it..
Keith will take over from outgoing Editor Dr Neil Gilbert, whose commitment and dedication made sure that the best available science knowledge was placed at the fingertips of Antarctic decision makers over the past years. We would like to thank Neil for all his hard work and wish him the very best for the future.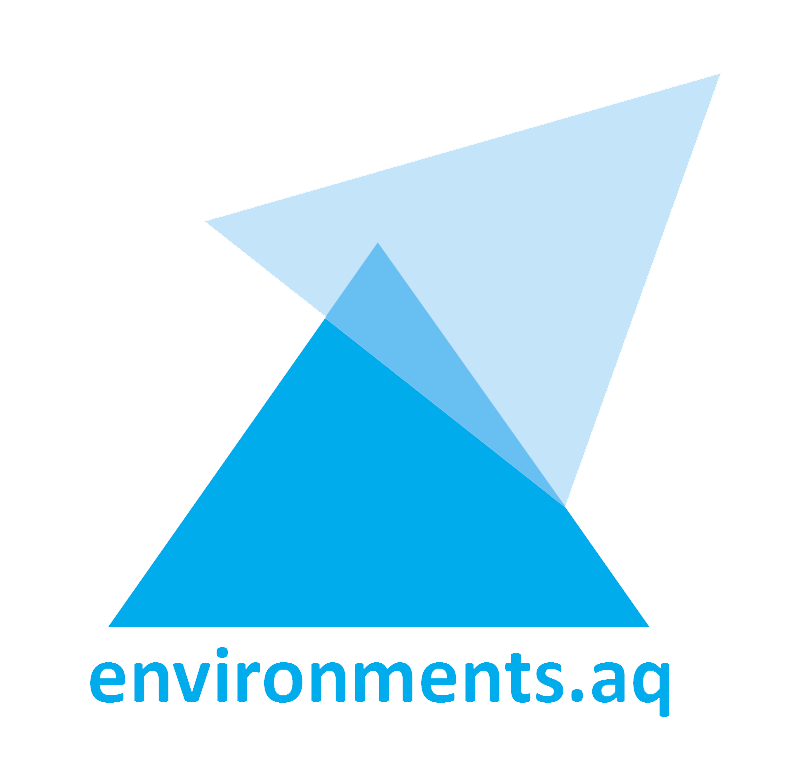 The Antarctic Environments Portal links Antarctic science and Antarctic policy, by providing easy access to information on a range of scientific issues relevant to Antarctic environmental governance and management. The Portal supports SCAR in its role of providing independent and objective scientific advice to the Antarctic Treaty Consultative Meetings and other bodies. All scientific information available through the Portal is prepared by Antarctic experts and goes through a rigorous editorial process before publication.
You can learn more about the Portal here: https://environments.aq/