SCAR is pleased to announce the recipients of the 2020 Visiting Scholarships.
Scholarships have been awarded to Dr Silvia Olmastroni (Italy) and Dr Pranab Deb (India).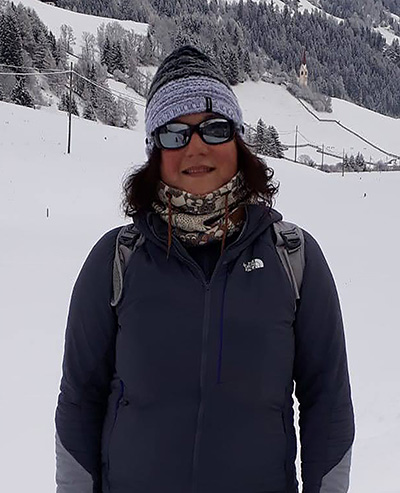 Dr Silvia Olmastroni will visit the Australian Antarctic Division, Australia. Her aim is to update and compare biological studies on seabirds in various Antarctic regions with different environmental conditions.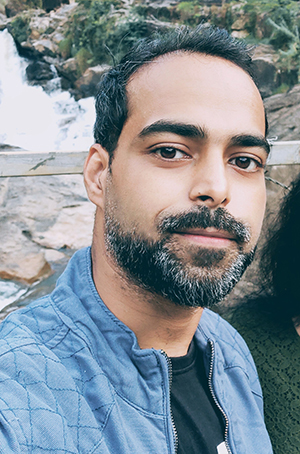 Dr Pranab Deb will visit the Byrd Polar and Climate Research Center at the Ohio State University, USA. His visit will lay the framework for organised investigations of trends and variabilities of extreme temperature and precipitation events in Antarctica.


The Visiting Scholarship scheme is directed at scientists and academics, more than five years after completing their PhD, whose work contributes to the research objectives of SCAR. It offers them opportunity to undertake a short-term visit to another SCAR member country to provide or receive training or mentoring. The ultimate goal is to promote capacity building in the host and home countries, and to develop long-term links and partnerships, leading to advances in Antarctic research. Details of the previous Visiting Scholars can be found here on the SCAR Visiting Scholar webpages.
Applications for the 2021 Visiting Scholarships will open later this year.