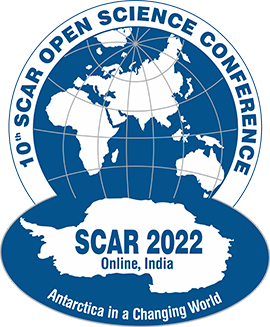 The full list of recordings from the 10th SCAR Open Science Conference (www.scar2022.org) is now available from the SCAR YouTube channel.
Make sure to browse through the different events or watch the presentations ordered by playlist.
We are grateful to be able to present such a breadth of research on our channel and would like to thank all convenors and presenters for their work.