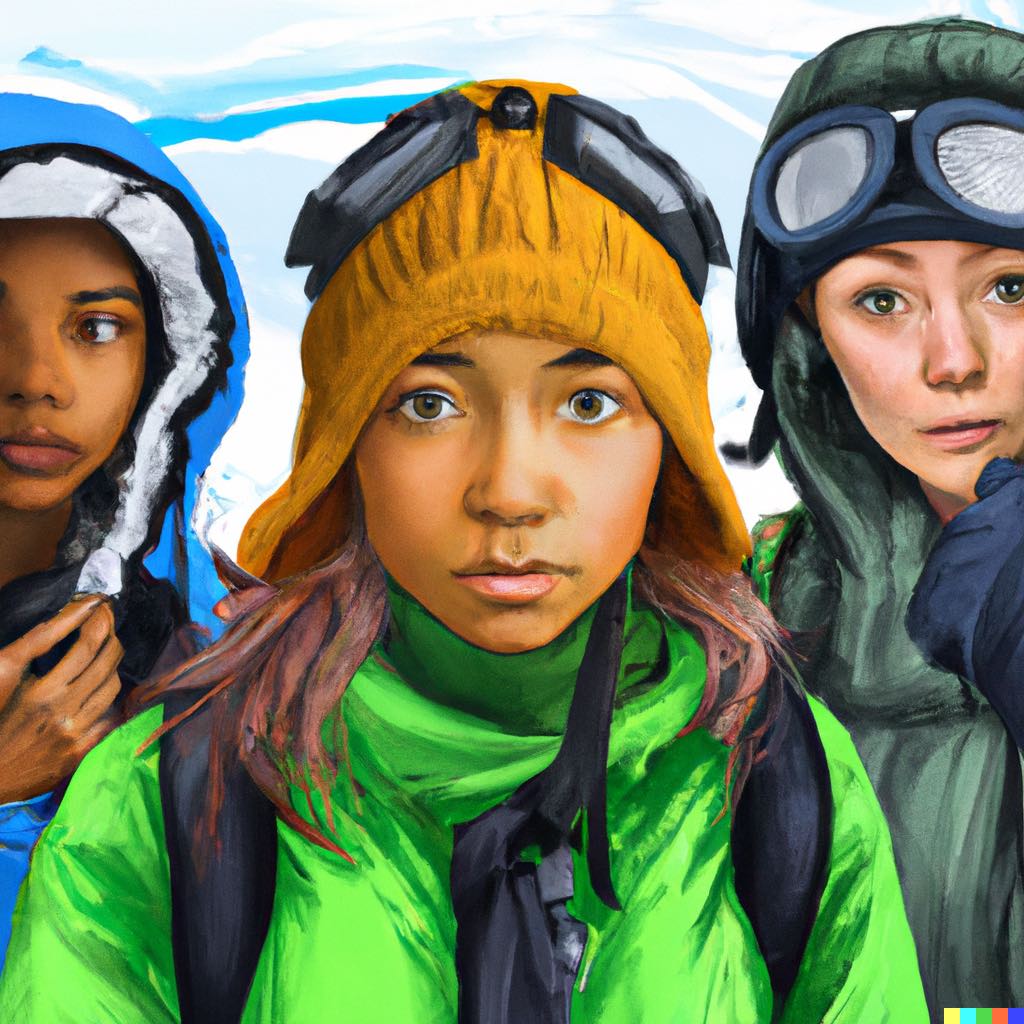 You can be the next generation of Antarctic scientists and explorers!
SCAR encourages the girls of today to be part of the science we do in Antarctica tomorrow. SCAR adheres to the commemoration of the International Day of Women and Girls in Science, promoted by the United Nations General Assembly. This day aims to promote full and equal access and participation for women and girls in science. February 11 is an opportunity to honour the essential role that women play in science and technology, including in the Antarctic, and to highlight our commitment to advancing diversity and equity in Antarctic science.
We at SCAR are committed to inclusive science in Antarctica - and we encourage you to be part of the effort to preserve and study this magnificent continent!
---
Spanish version:
¡Pueden ser la próxima generación de científicas y exploradoras antárticas!
SCAR anima a las niñas de hoy a ser parte de la ciencia que haremos mañana en la Antártida. SCAR se adhiere a la conmemoración del Día Internacional de la Mujer y la Niña en la Ciencia, promovida por la Asamblea General de las Naciones Unidas. Este día tiene como objetivo promover el acceso y la participación plena e igualitaria de mujeres y niñas en la ciencia. El 11 de febrero es una oportunidad para honrar el papel esencial que desempeñan las mujeres en la ciencia y la tecnología, incluso en la Antártida, y para resaltar nuestro compromiso con el avance de la diversidad y la equidad en la ciencia antártica.
En SCAR estamos comprometidos con la ciencia inclusiva en la Antártida, ¡y las alentamos a ser parte del esfuerzo para preservar y estudiar este magnífico continente!