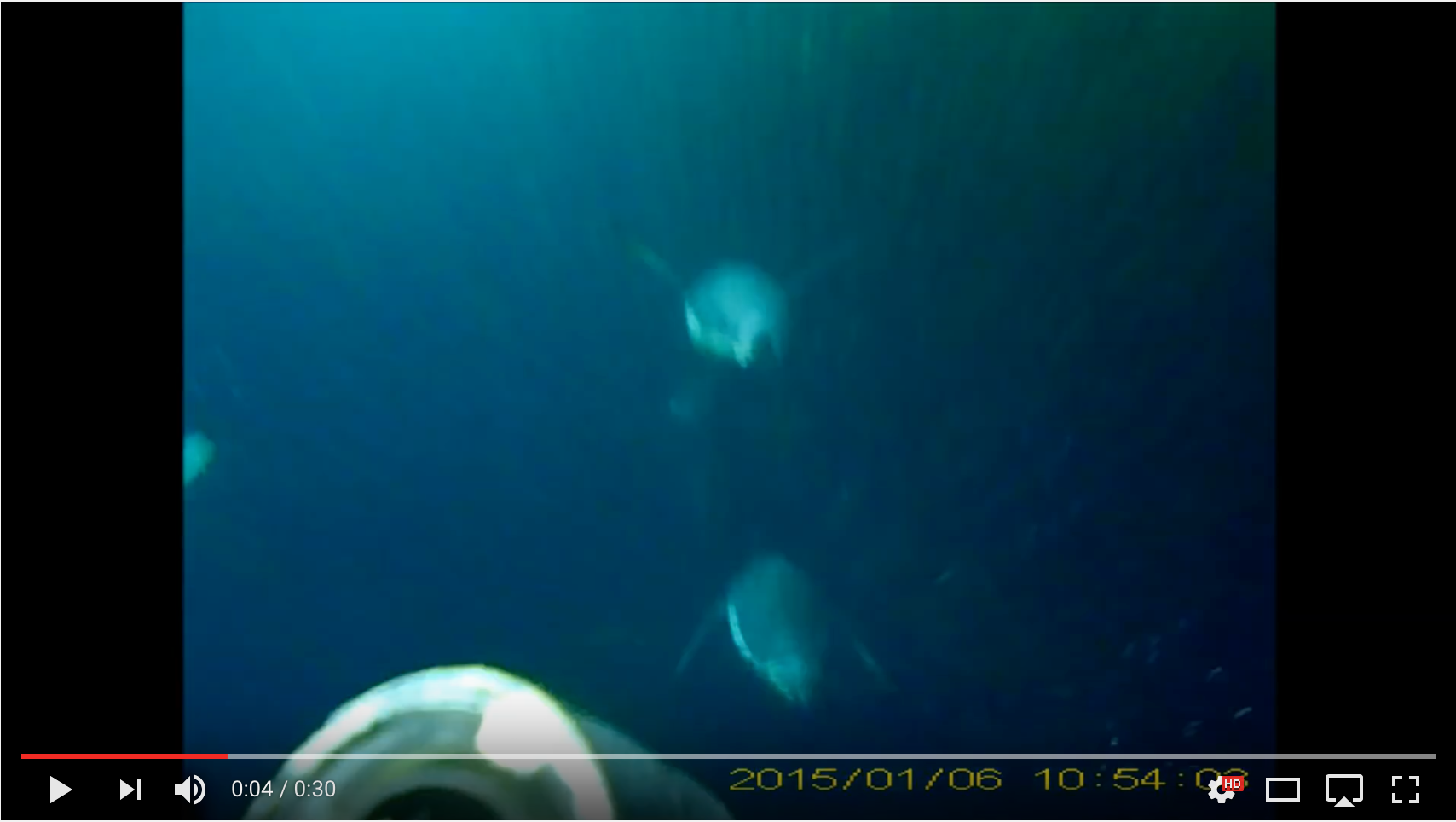 - Contributed by Jean-Baptiste Thiebot, Yan Ropert-Coudert and Akinori Takahashi
Adélie penguins in Eastern Antarctica have starred in a few short videos, thanks to the help of some researchers working with them during the breeding season 2014-2015. The video clip shows footage obtained from video data loggers attached onto free-ranging Adélie penguins at Dumont d'Urville station, Adélie Land. Commuting, exploring and feeding behaviour can be seen from the footage.
The work was carried out through a collaboration between CNRS, France, and the National Institute of Polar Research (NIPR), Japan. The French Polar Institute IPEV provided logistics and support through Program 1091 l'AMMER. The World Wildlife Fund (WWF) also supported the research and made the final edit of the video clip.