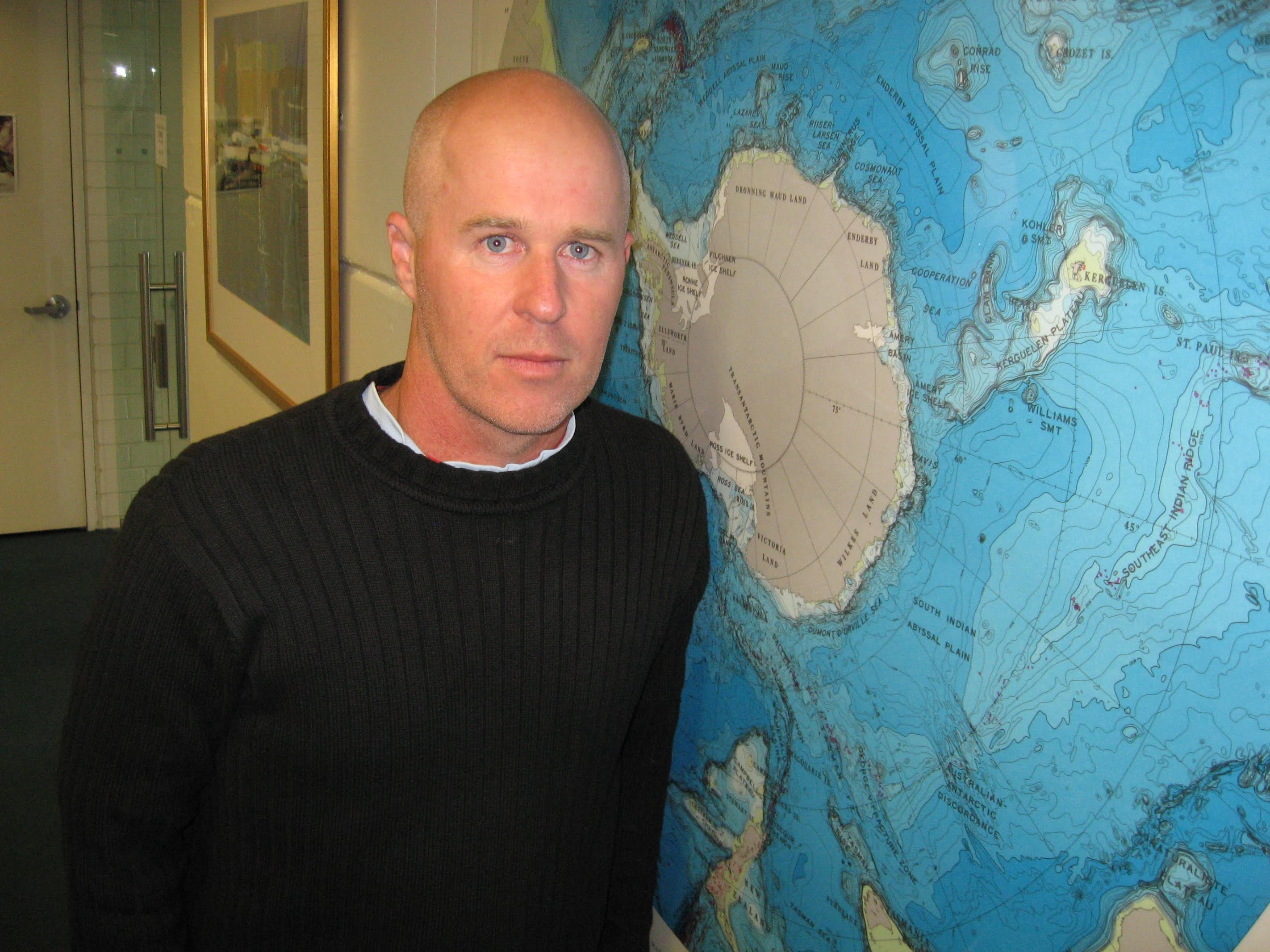 The Tinker-Muse Prize Award Ceremony for the 2017 recipient, Professor Matthew England, will be webcast live from the International Conference for Southern Hemisphere Meteorology and Oceanography (ICSHMO) conference in Sydney at 2 PM (AEDT, UTC/GMT + 11 hours) on Monday, February 5th.
Professor England will receive the 2017 Tinker-Muse Prize and deliver his acceptance speech. Follow events live on Youtube from the SCAR channel live stream at:
https://www.youtube.com/watch?v=fgSecTElR64
Nominations for the 2018 Award are open until March 14th and the 2018 Award Ceremony will take place at the Polar2018 meetings in June at Davos, Switzerland.