- Contributed by: Steven L Chown, Jenny Baeseman, Azizan bin Abu Samah, Karin Lochte, Jerónimo López-Martínez, Jefferson C Simões, Terry Wilson
In 1957, the International Council of Scientific Unions (now the International Council for Science, ICSU) invited 12 nations active in Antarctic research each to send a delegate to a Special Committee on Antarctic Research. The Committee held its first meeting at The Hague early in 1958.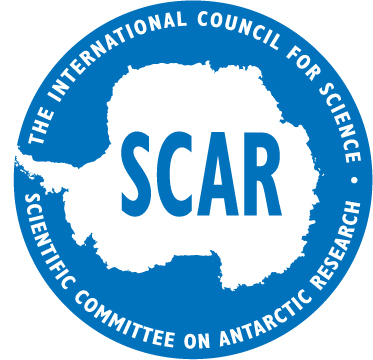 SCAR will turn 60 in this coming (2017-2018) Antarctic season.
Over these 60 years, SCAR (now the Scientific Committee on Antarctic Research) has continued to facilitate scientific research in, from and about the Antarctic and Southern Ocean region and to provide evidence-based scientific advice to a range of bodies. How it has done so, and how it has had to change in concert with a changing world is in part the subject of a recent history1. The challenges lying further ahead for the region scientifically, and in the realm of research support, have also been comprehensively examined2-4. We set out in brief here what SCAR's immediate future plans are in the context of pdf the new Strategic Plan5 (1.49 MB) .
Given its role as a subsidiary body of ICSU, SCAR will continue to advance, facilitate and promote scientific research in, from and about Antarctica. Several developments will significantly influence these undertakings.